Daly City Garbage Disposal Repair Services Done Right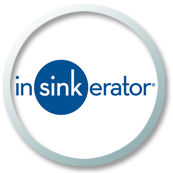 Back before garbage disposals were the norm, you couldn't let more than a couple kernels of corn or a few grains of rice down the kitchen sink before you started having problems. Today, we measure garbage disposals in horsepower, and even the most modest garbage disposal can put away a few dinners without complaint. That doesn't mean, however, that you can throw just anything down the drain. The wrong food scraps, food byproducts, or materials can easily gunk up, slow down, or seriously damage even the heftiest garbage disposal.
Let Our Daly City Plumbers Teach You About Garbage Disposal Best Practice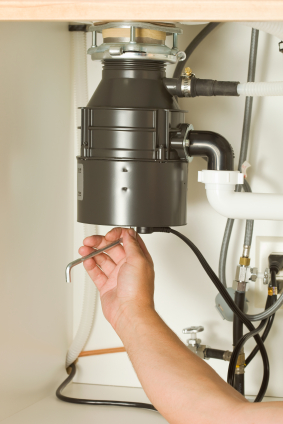 Before you hit the switch, it's good to have a grasp on what your garbage disposal can, and can't handle, and how to keep it running at full strength for its entire lifespan.
Grind any food in the disposal using a moderate amount of water. This will prevent the disposal from overheating and burning out.

Flush your disposal after each use. Just allow the water and disposal to run several seconds after all of the food has been grinded down and washed away. It may also be a good idea to flush your disposal after you run the dishwasher, to prevent food buildup from the dishwasher's backflow.

The fats from your everyday scraps can quickly accumulate and clog the drainage pipe, so use a disposal cleaner or degreaser monthly to prevent any heavy buildup inside the assembly.
To combat or prevent bad smells, use a small fruit peel or ¼ cup of lemon juice at least once a week to freshen the smell inside the disposal drain.

Never attempt to grind fibrous foods like artichokes or celery. Doing this can cause a significant drain blockage in your disposal.

Never pour grease or oil down the disposal drain. Pans used for frying should be wiped down before washing them off, and frying oil should be disposed of separately. We recommend storing it under your sink in a coffee can.

If you ever notice a burning smell or new sound coming from your garbage disposal, don't hesitate to contact one of our Daly City plumbers. Our plumbing team can quickly and safely repair your garbage disposal, so you can get back to your day in a hurry.